"Yay! Our site is getting a tune up 🎉
Soon you will be able to place orders and manage your account with more speed and ease!
In the meantime...
Starting a Victory Garden is still as easy as 1-2-3!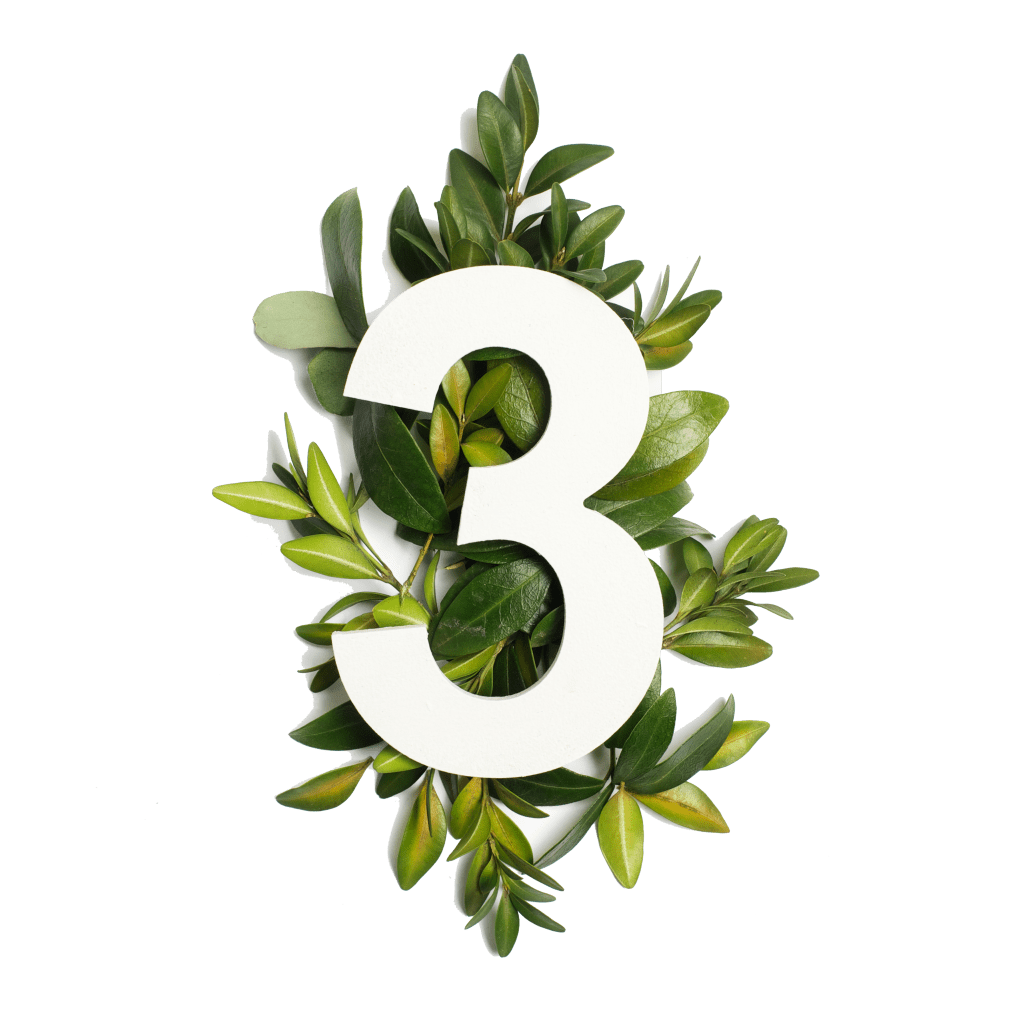 Choose your level of Ongoing Gardening Support

Call us today at (214) 302-7599 and a Victory Gardener will help you place your order 🌱
Prefer to send us a quick note?
Don't miss what we just posted on Instagram!​
Hiiiiiii! Looooook!!!!!! (I am harvesting now... I know, I know) Thank you sooooo much and I can't wait for you to come back and add to my garden!!!!! Peace!
Ami
Thanks for the beautiful raised garden bed. It's lovely. And a lot of Thai and Vietnamese has been cooked with that basil.
Anonymous
I held those cucumbers up like baby Simba. You are amazing for what you provide. Oh! Also I gift a lot of what I grow. And I gave my friend a bunch of basil and he legit said : "This is the best basil I've ever eaten". So shout out to You!
Anonymous
One happy mommy <3
Ashley Farley
Hi everyone if you are looking for organic locally grown plants you need to check out @victorygardensdtx They have customizable gardens from all sizes and variety of veggie plants. Look at mine, I got cantaloupe and cucumber. Go check them out!
Bruno Leveque
Our garden from @victorygardensdtx arrived today!!! Iman is awesome and answered all our questions. Our garden was built, delivered and planted. We truly just add water and tend to it daily. The upside of Covid is it forced me to make moves on this garden. I've wanted one for a while, although I'm sure my dad will be the real caretaker. Definitely give Iman a call to make your garden dreams come true. Be prepared for daily updates
Lisa Quevedo Shaffer
And so it begins...🍋🥒 This little cutie is a great reminder that growth takes time & nurturing. Check out the 4-week journey & the inspiration pic. 💚 Thank you @victorygardensdtx for the guidance and encouragement!
victorious.holistic.health
So my pepper garden poppin peppas! Looks like Fall about to be spicy. My garden and plants really teach me patience and appreciation for the little things. Chickpea Curry for dinner spicy please. 🌶 🌶 My #boxgarden brought to you by @victorygardensdtx.
Demitri Sargent
@victorygardensdtx our okra and 🍅 plants are growing up! 🤗
Elaina Bell